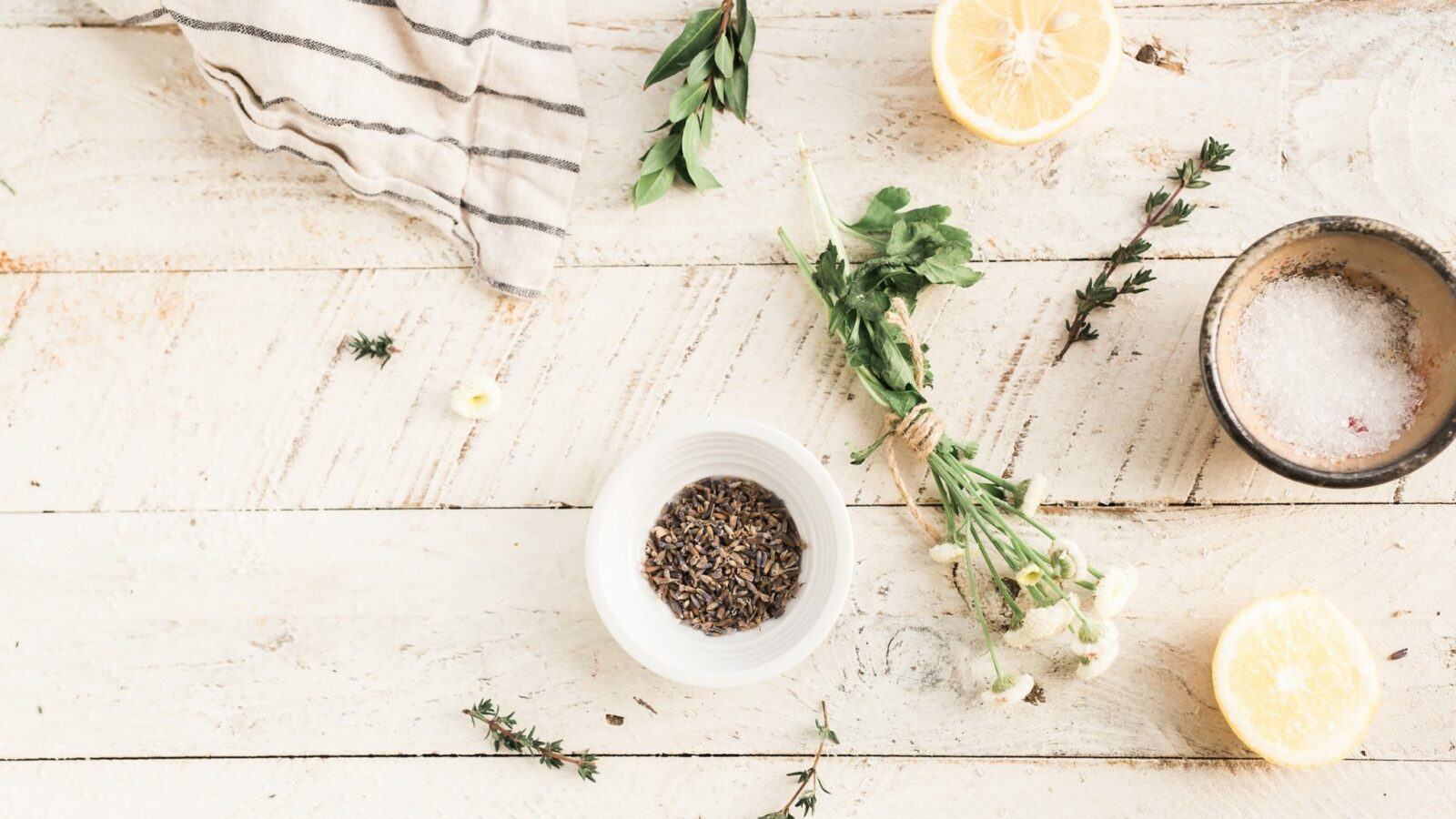 "Every day is another chance to get stronger, to eat better, to live healthier, and to be the best version of you."
---
Providing you with Hands-On Chiropractic Care
---
Dr. John Honacki has an excellent reputation in his multi-disciplinary approach to health.  He personally "walks his talk" and would like to help you achieve your maximum health.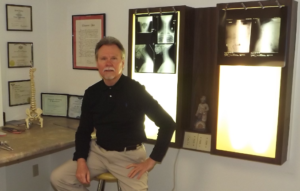 Services Designed for You
Are you suffering from chronic pain or pain from a recent injury? Dr. Honacki has 36 years of providing compassionate chiropractic care. Physical therapy, massage therapy, nutritional counseling and custom fitted orthotics are also provided by the doctor.
Affordable Care
Dr. John Honacki treats all patients, to include work related and auto injuries. You will recieve the care you deserve with little to no cost to you. Most insurances/credit cards and cash are accepted.
Pain Emergency
Do you have a pain emergency?
Call for a same day appointment and treatment.
724-776-5095